Illustration: Light and Shadow
Two sets of thumbnails??? Initially, I was going go with the first image of the three, but felt that the composition was too balanced. The light figure is the same size as the dark figure. It felt like I needed to push the piece to have a bigger presence, hence, the second set. I liked the dynamics in the first of the second set. Also, there is now extra room for type if the art should ever grace a book cover.
2) detailed sketch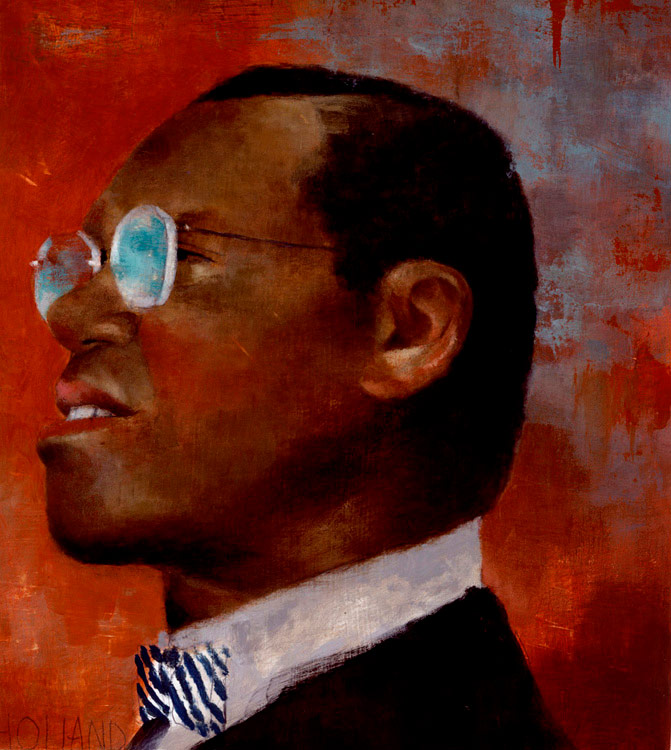 Referenced Brad Holland again. Went with the last color study.
4) grayscale painting
Colored in Photoshop.
The last piece was painted on a 16×20 in. board, which meant that the girl's face was literally the size of a postage stamp. Whew! I definitely came to understand the term "less is more" on a challenging level. Might work a bit larger next time. Other than that, I'm pleased with being better able to keep the mood and look consistent from thumbnail to finished piece.
It's been quite a week, but I'm thoroughly encouraged with the turnout and pumped to continue stretching and growing. Keep on keeping on.